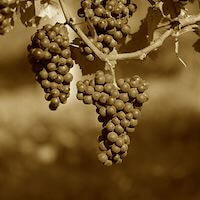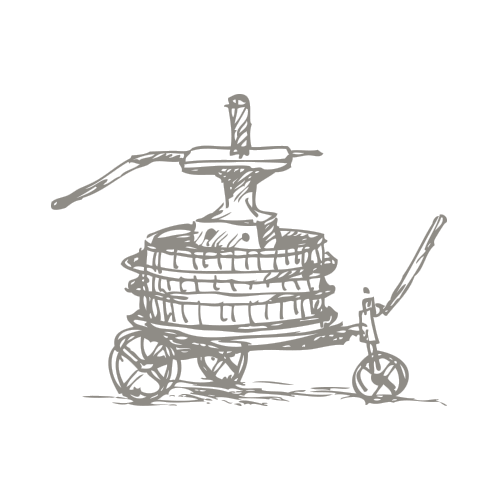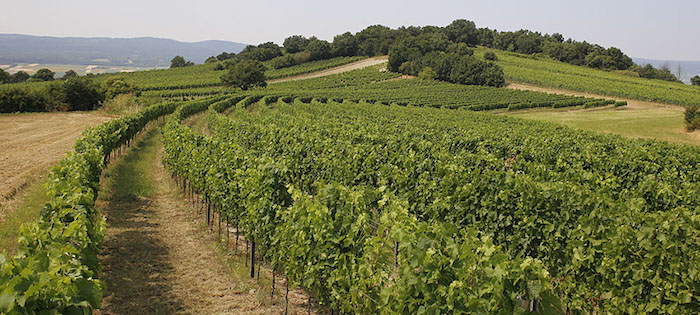 1705
Once upon a time there was an old family with a talent for making wine. The oldest written record of the family vineyards dates from 1705, in the time of George Zehetbauer.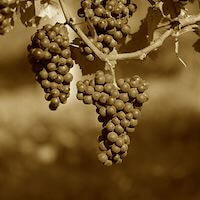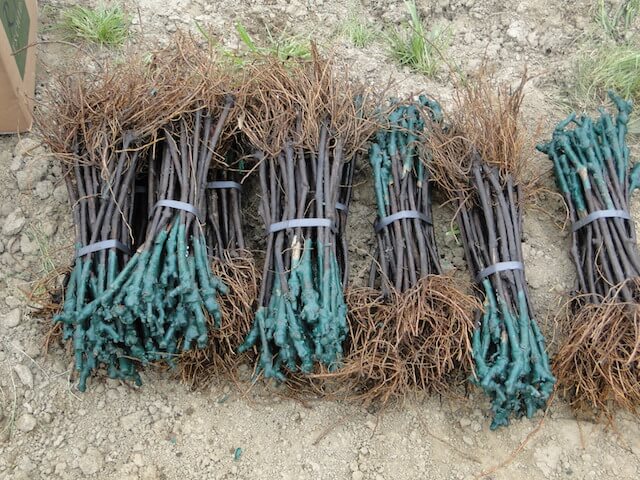 1850
George's great-great-grandson, Stefan Zehetbauer, began making wine in the same cellars where it is still made today, meaning that today we have the tenth generation to build up and modernise both the vineyards and the family's production facilities to provide only the best wine.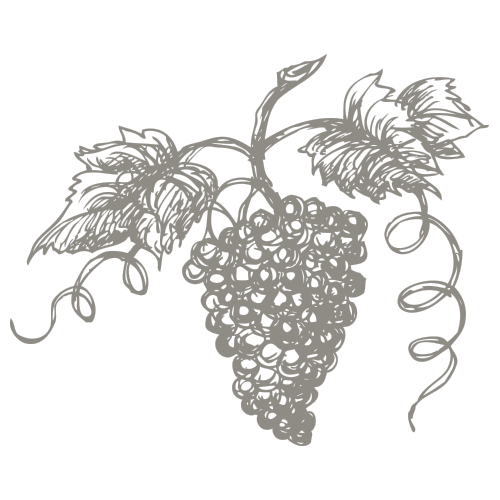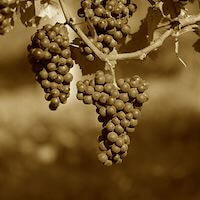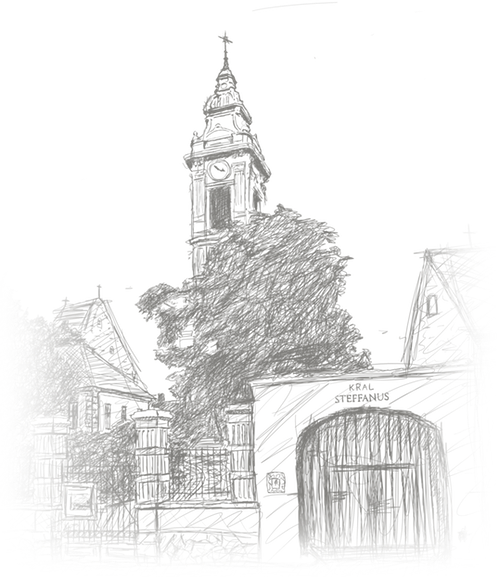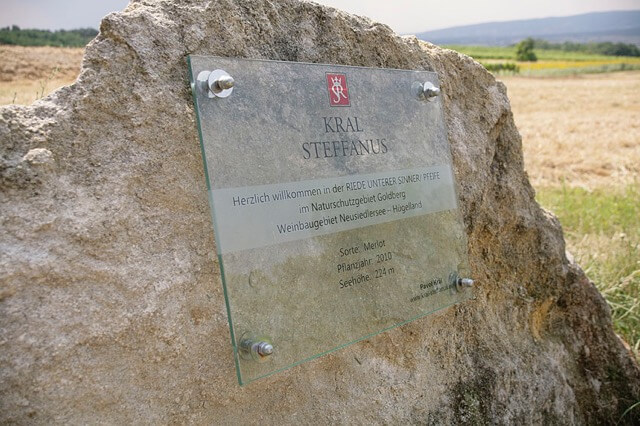 17. 5. 2009
The present era of winemaking dates from 17 May 2009, when a wine-loving Slovak, Pavol Král met with an experienced Austrian winemaker, Stefan Zehetbauer, and they decided to establish a wine collection under the name Kral Steffanus.
The brand name symbolically links the surname Kral (which means "king" in Slovak) and the forename Stefan (Steven). Jointly, they remind us of the sainted king, Steven I or Steven the Great, who was the first crowned king of Hungary at a time when Slovakia and Burgenland were part of one country.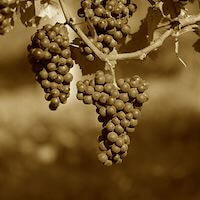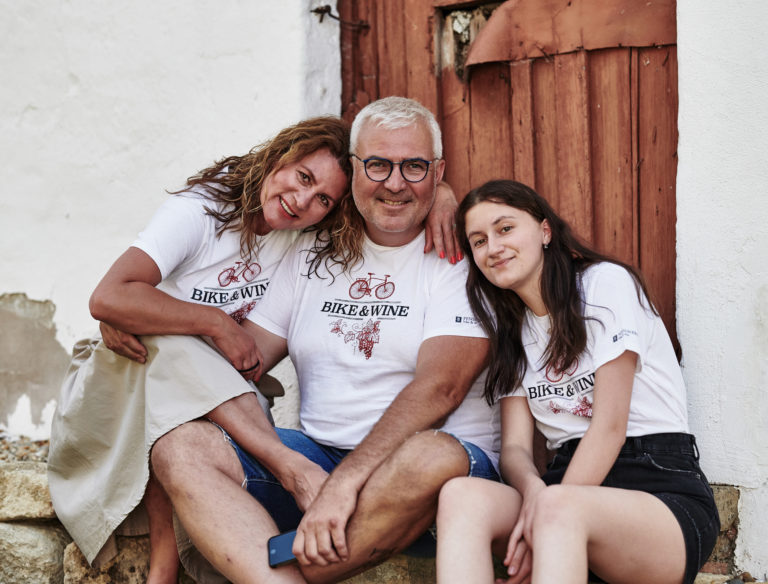 KRAL FAMILY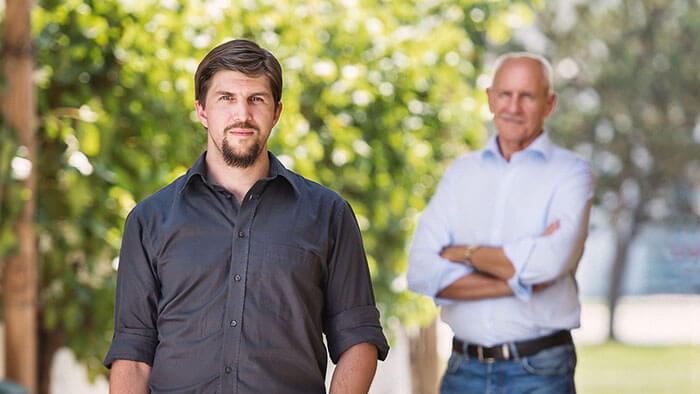 ZEHETBAUER FAMILY