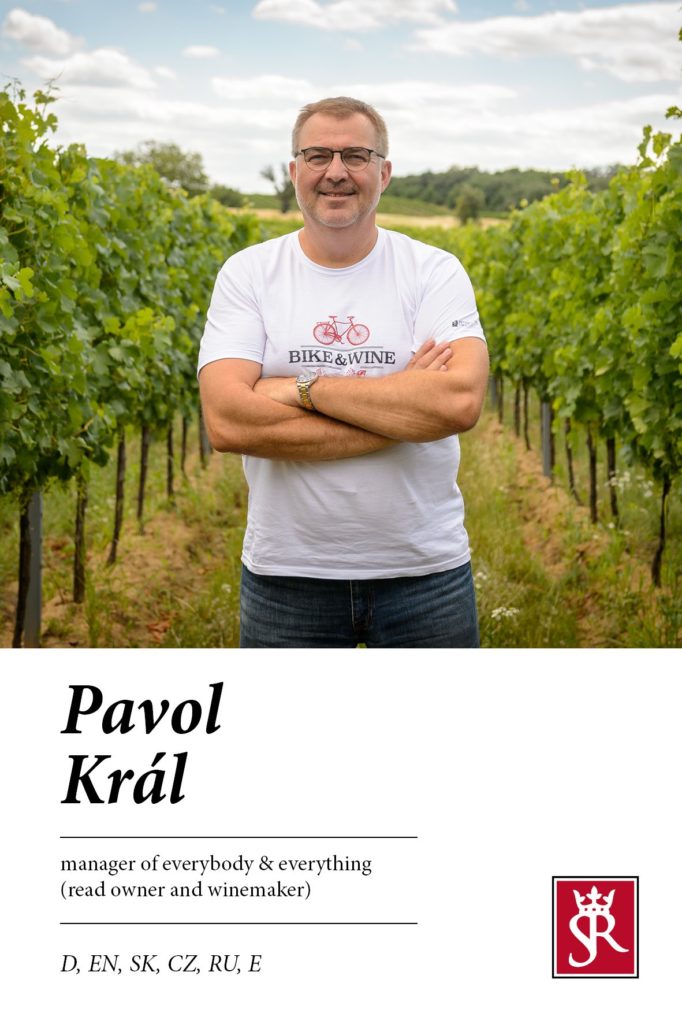 Pavol Král Quality manager
"Wine has always been close to my heart and I find caring for the vines very fulfilling. I know that my care for the crops contributes to getting the best quality of wine and I am grateful to be able to spend the day outdoors and recharge my batteries for daily life. We try to make wine the same way the best wines have been made for centuries, with the minimum of chemical additives. I love losing myself in the work when I am out taking care of the vines. It has become my passion; wine-making is exciting and satisfying."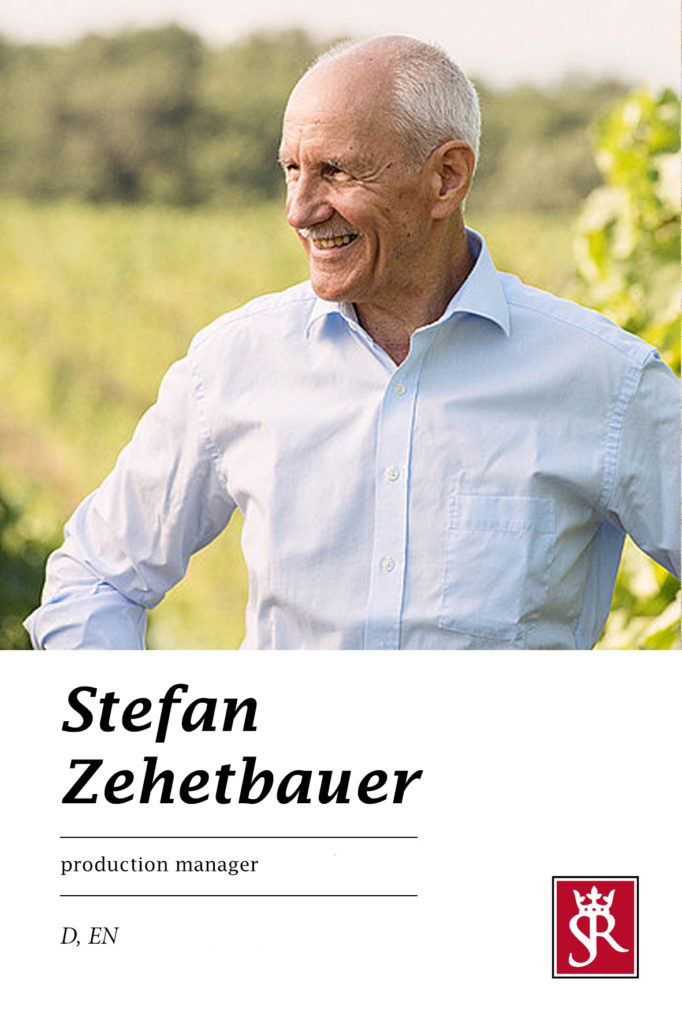 Stefan Zehetbauer Production manager
"When I stand in our vineyards, especially on Steinberg, they fill me with strength and energy. They give me the motivation a winemaker needs to make something lasting that truly reflects the natural tranquillity of this land. I only make wines that I myself would want to drink. Another aspect that I take very seriously is making sure that the precise location and terroir of every vineyard can be tasted in the wine. I've always believed in harmony, but wine must always ask something from the drinker. It always comes with a certain tension."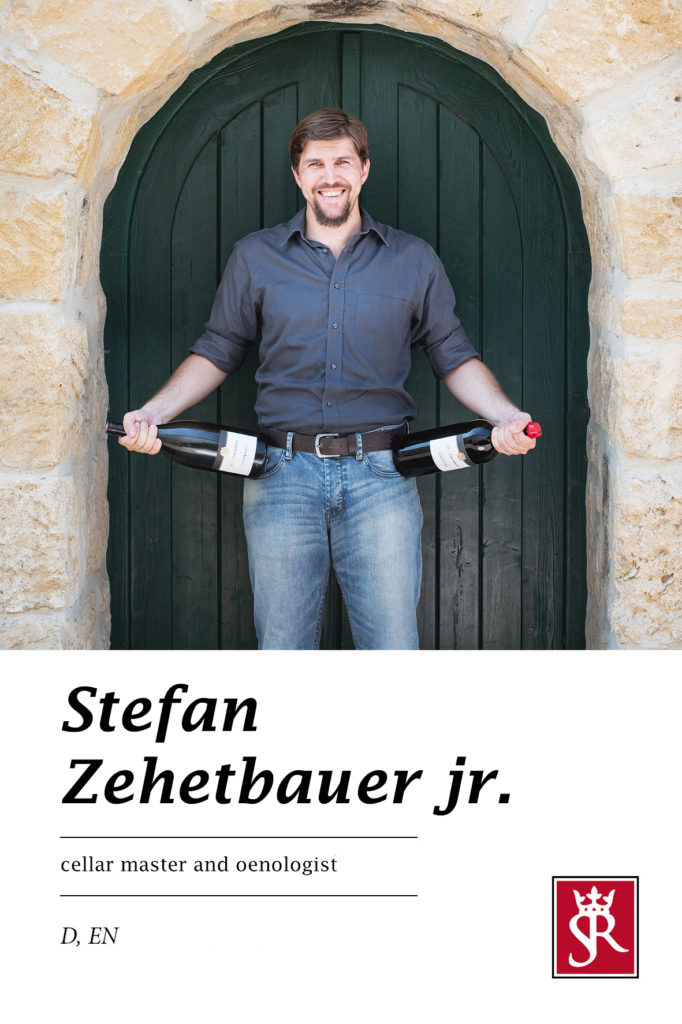 Stefan Zehetbauer junior Cellar master and oenologist
"I belong to the tenth generation of a winemaking family. Vineyards have meant everything to us. Every time I fill a bottle, I get an incredible feeling. You can recognise the vineyards and their terroir in every drop of our wine. Harmony is just as important as tension. I like to take inspiration from my hobby – rock concerts. It's the same in wine and music: the aim is always to arouse emotions that get under the skin and live long in your memories.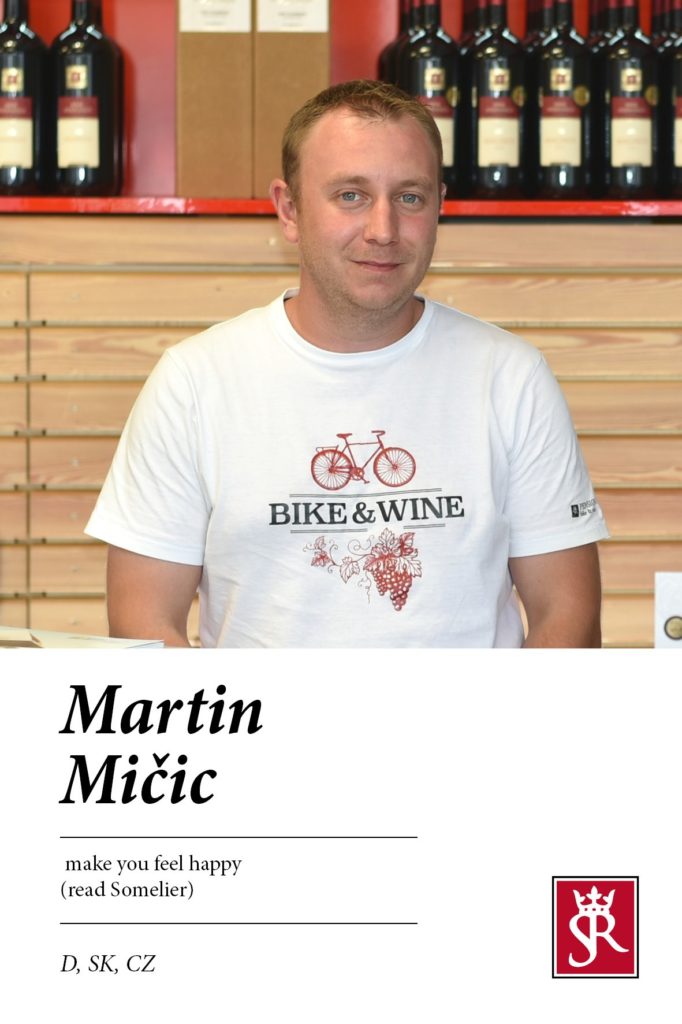 Martin Mičic Kral Steffanus sommelier, Distribution in Slovakia
"Working with wine and everything that goes with it is a wonderful vocation and hobby for people to dedicate themselves to. I chose this way of life because I love to encounter new aromas and flavours every day. Wine has the same wonderful diversity as life itself and this is why I feel lucky that my work is also my hobby."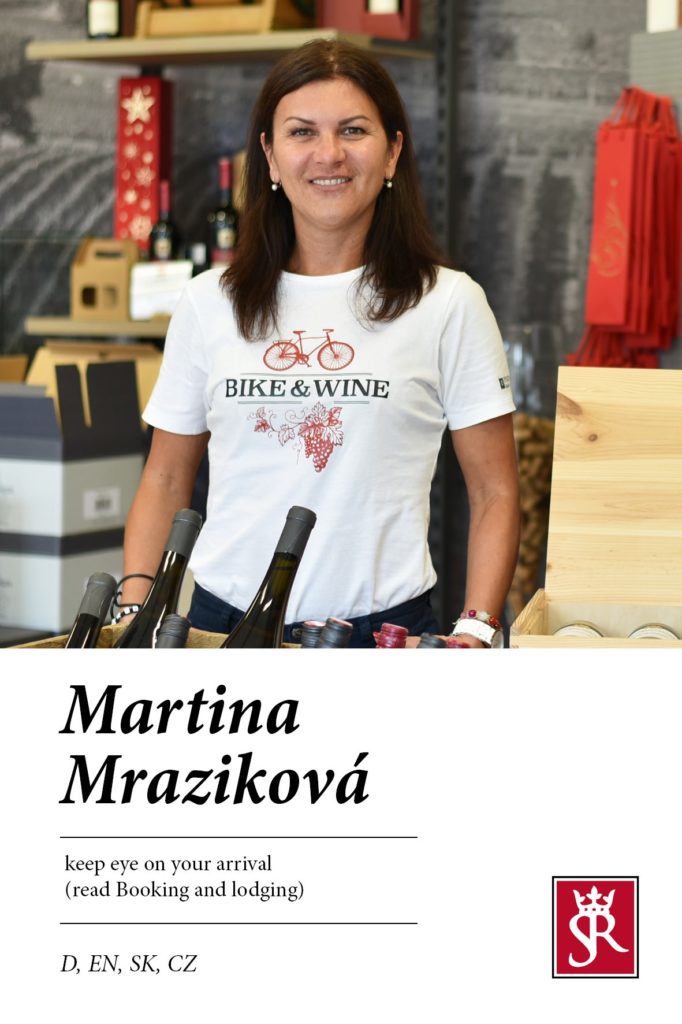 Martina Mráziková Marketing & Sales coordinator for Kral Steffanus and Pension Kral
"I got into working with wine by chance. After a personal meeting with Palo Kral in the vineyards at Rust, I realised it was the sort of work that I would enjoy. Pension Kral, which is directly linked to the Kral Steffanus brand, is an ideal project allowing me to fulfil my passion for working with wine in the beautiful surroundings of Rust, which is just the thing for a woman as full of energy as I am."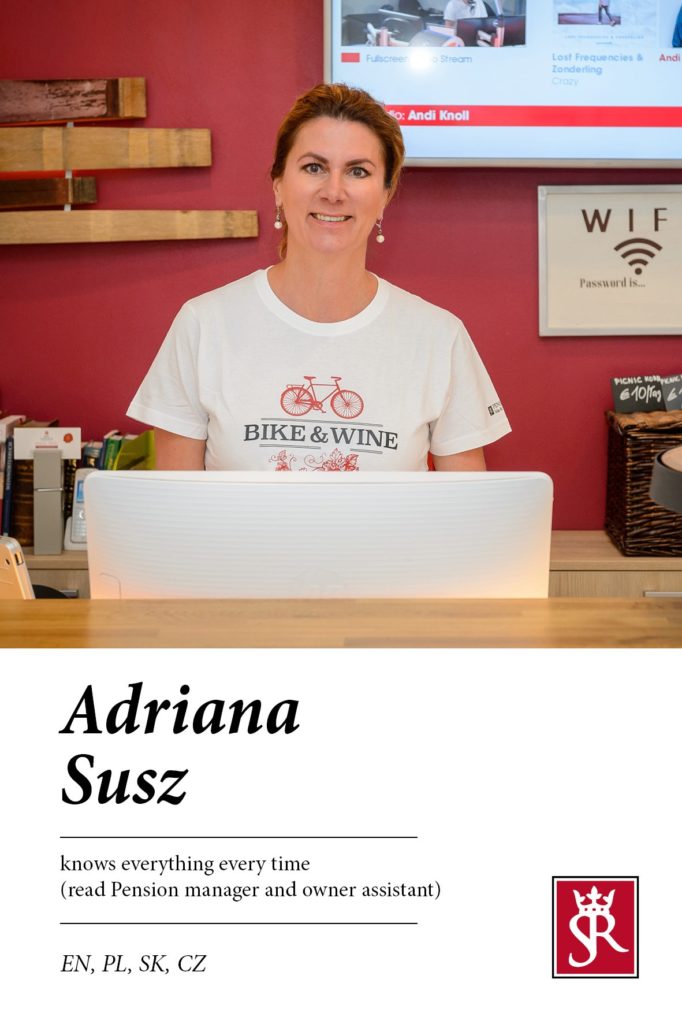 Adriana Susz Assistentin
Adriana ist die Lebenspartnerin von Pavol Král. Sie ist die Seele und das Herz vom Weingut und von der Pension Kral. Adriana organisiert die Weinverkostungen und ist zuständig für den polnischen Markt.